BusyHolism Quick Start Course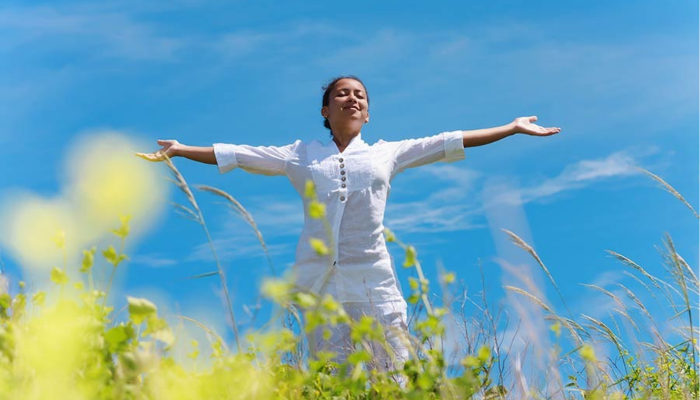 Get a Handle on Your Busyholism By Slowing Down and Getting Focused On What's Truly Important.
Busyholism is the term I use for the need to keep busy, whether at home or at work. It creates a lot of exhaustion for you.
During this Self – Paced Course we'll be looking at the quality of the actions you're taking throughout the day. Are these actions purposeful and focused or are they  unsatisfying, ineffective and unfulfilling?
This Course is about giving you some practical tools you can use to slow down and get focused on those things that are most important to you so you can experience greater satisfaction and fulfillment at the end of every day.
Course Curriculum
Welcome to the Course
Welcome to Busyholism

00:00:00

Busyholism Course Packet

00:00:00

Lifting the Fog
Lifting the Fog Introduction

00:00:00

Let's Gain Clarity: Part 1
Let's Gain Clarity

00:00:00

Let's Gain Clarity: Part 2
Life's Intentions

00:00:00

Let's Gain Clarity: Part 3
Being Willing

00:00:00

Pulling It All Together
Putting It All Together

00:00:00
Instructor
Kris Thaller, PCC appreciates working with Busy Professionals that are committed to Personal and Professional Development. Taking you beyond where you normally stop yourself is what she does best. When you hesitate taking that next step towards achieving your Vision, Ideas and Goals it is crucial.

Kris seize's those moments and supports you to transcend barriers and take action on what's truly important in reaching the success you aim for, create the change you're looking for and the skill sets you need to make it happen.

She also customizes soft skill training programs for small to medium sized companies that are designed to produce engaged productive employees and leaders.Kris was certified as a coach in 2006 and currently serves as a Licensed Academy Trainer and Faculty Member. She is rigorously trained, certified, and licensed as a professional coach and soft skills trainer, in a coaching model designed, refined, and delivered with life-changing impact to thousands of people over two decades by the Academy for Coaching Excellence (ACE). ACE is a world-class coach training organization accredited by the International Coach Federation (ICF), the leading credentialing body in the coaching profession.

She has mentored under Dr. Maria Nemeth, the founder of the Academy for the past 12 years.
Course Reviews
5 stars

1

4 stars

0

3 stars

0

2 stars

0

1 stars

0