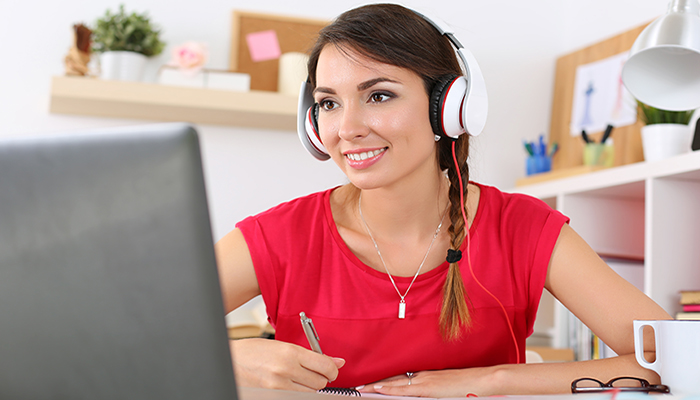 Learn how to easily create a FREE online course to use as a call to action.
In this course, you'll learn how to determine a topic that you can maximize as a call to action so it can be used with a variety of content. You'll also learn about the various ways to deliver the content and figure out which is best for you. Finally, you'll learn how to use your FREE course as a lead magnet to grow your business.
Course Curriculum
Introduction
Introduction to 3 Steps to Creating A Free Online Course

00:00:00

Plan - Determine a Topic That Fits Into Your Marketing Plan
Plan Your Course Video

00:00:00

Planning Your Course Content

00:00:00

Instructions for planning your FREE online course content.
Prepare - Determine Your Mode of Delivery
Prepare Your Delivery Method Video

00:00:00

Prepare Determine Your Mode of Delivery

00:00:00

Promote - Use Your Course As A Lead Magnet
Promote – Use Your Course As a Lead Magnet

00:00:00
Instructor
Pat Altvater is an entrepreneur at heart and loves working with others who are the same. She left corporate America 15 years ago and hasn't looked back. She was a Vice President of Sales for an accounting/budgeting software company when she decided to take the plunge into entrepreneurship full time.
Prior to that, she spent almost 20 years in education – teaching at the college level and working as a trainer for a corporate training business part-time.
She is an owner at AFP Marketing, and the founder of the BizTV Shows® network brand which features elite networks of local experts providing quick tip videos to help small to mid-sized business owners either grow their business or improve their quality of life.
She has a master's degree in Accountancy from Virginia Tech and a bachelor's in Human Resources from Michigan State University. She is a member of NAWBO, both the Cleveland and Columbus Ohio chapters, and serves on the Cleveland NAWBO Board as Vice President of Marketing.
Pat is the author of Choose Success – Ignite the Power Within, creator of The Choose Success Guide to Writing Video Scripts That Convert, the publisher of Soar to Success digital magazine and the founder of this platform, Thought Leaders Online Courses.
Course Reviews
5 stars

0

4 stars

0

3 stars

0

2 stars

0

1 stars

0
No Reviews found for this course.